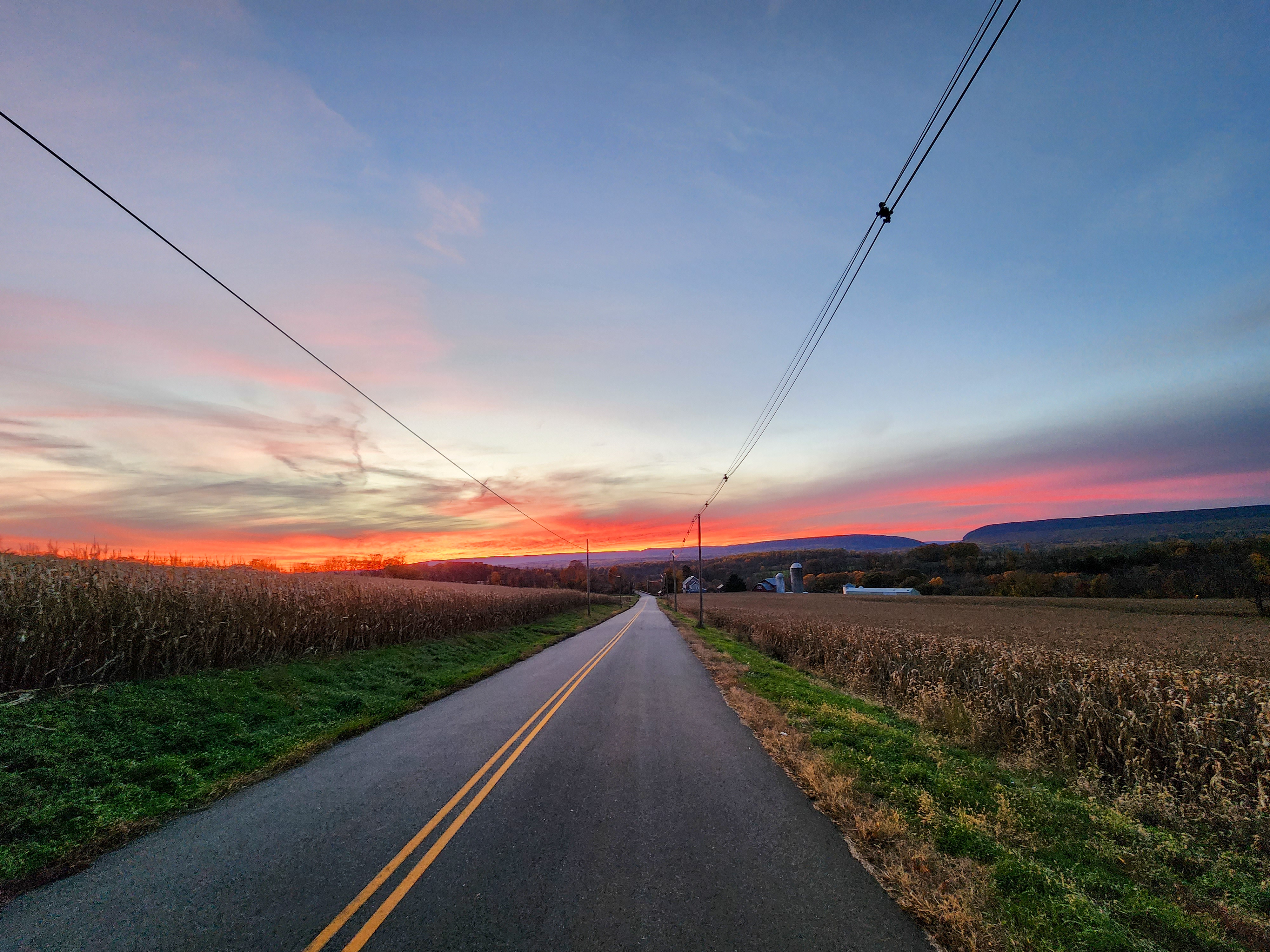 Welcome to Knowlton Township, NJ!
Located among the rolling hills of northwestern New Jersey, along the majestic Delaware River, Knowlton Township is a hidden treasure. Our streams, fields, and forests support a great diversity of wildlife, including trout, deer, bear, coyotes and wild turkeys. While less than an hour and a half from New York by car, we have been fortunate enough to preserve our natural beauty for generations to come. I am proud of the spirit of volunteerism that is exhibited every day by so many of our residents. I am proud of the caring spirit that drives us to help one another in need. And, I am proud of the dedication and sacrifice shown by the people of Knowlton in cherishing and protecting our rural community and our quality of life.
Sincerely yours,
Frank Van Horn, Mayor
EFFECTIVE 9/12/23 NEW ZONING OFFICER HOURS:
TUESDAYS 9:00 TO 1:00
The New Jersey Board of Public Utilities is mapping broadband infrastructure across the state. Your input will help us achieve our goal of 100% broadband availability state-wide.
Knowlton Township seeks full-time and seasonal help.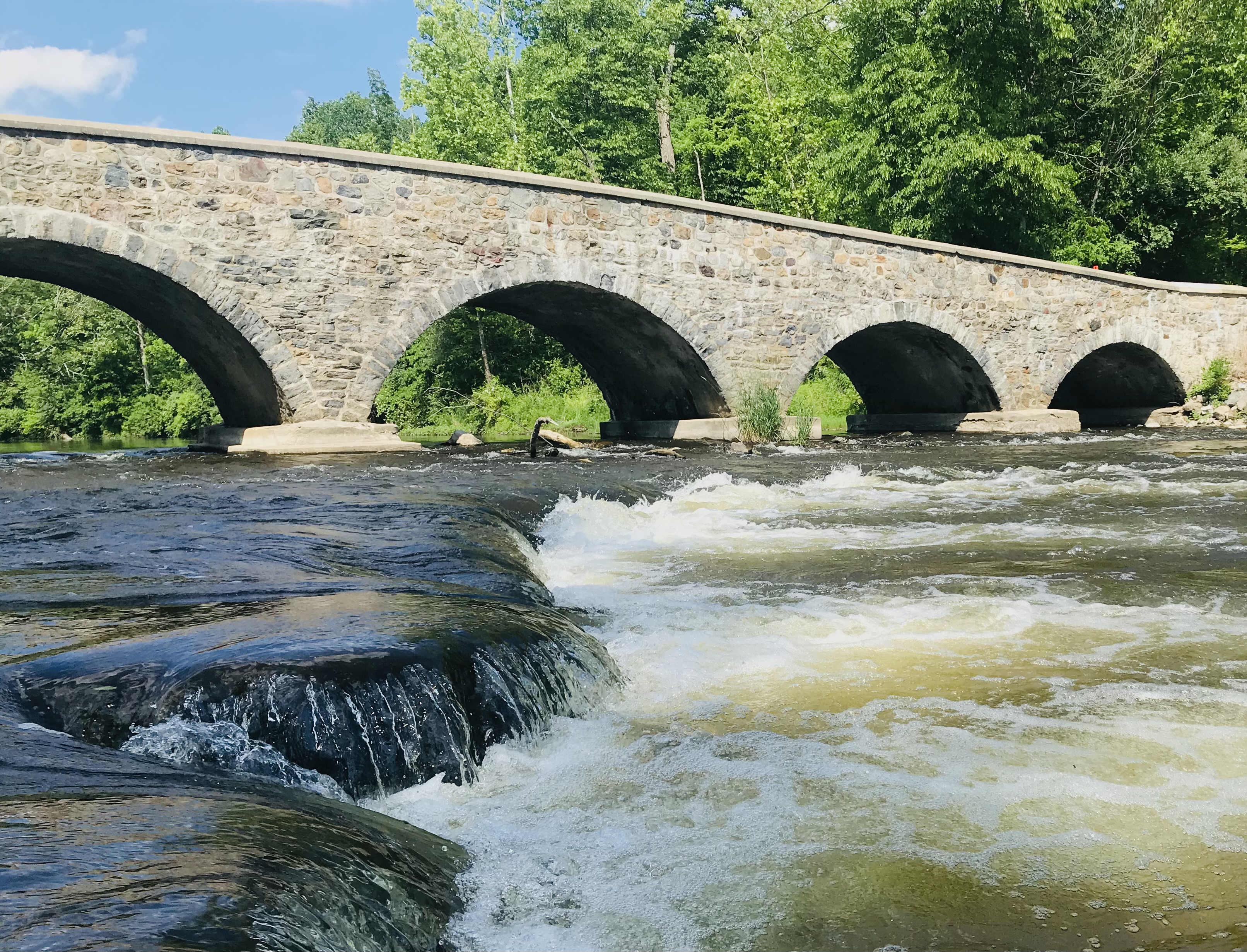 Bids/RFPs
NOTICE OF ADVERTISEMENT FOR BIDS
KNOWLTON TOWNSHIP, WARREN COUNTY
Knowlton Township Events